In-house patent counsel can harness analytics to make more informed, data-driven decisions.
Download the case study to learn how IP leaders at Western Digital use Juristat to improve prosecution strategy and evaluate outside counsel.
[Reviewing application data] would have been difficult prior to Juristat. We would have had to ask each of our firms for such a report, which would have increased costs, not to mention time and effort.
David Chan Western Digital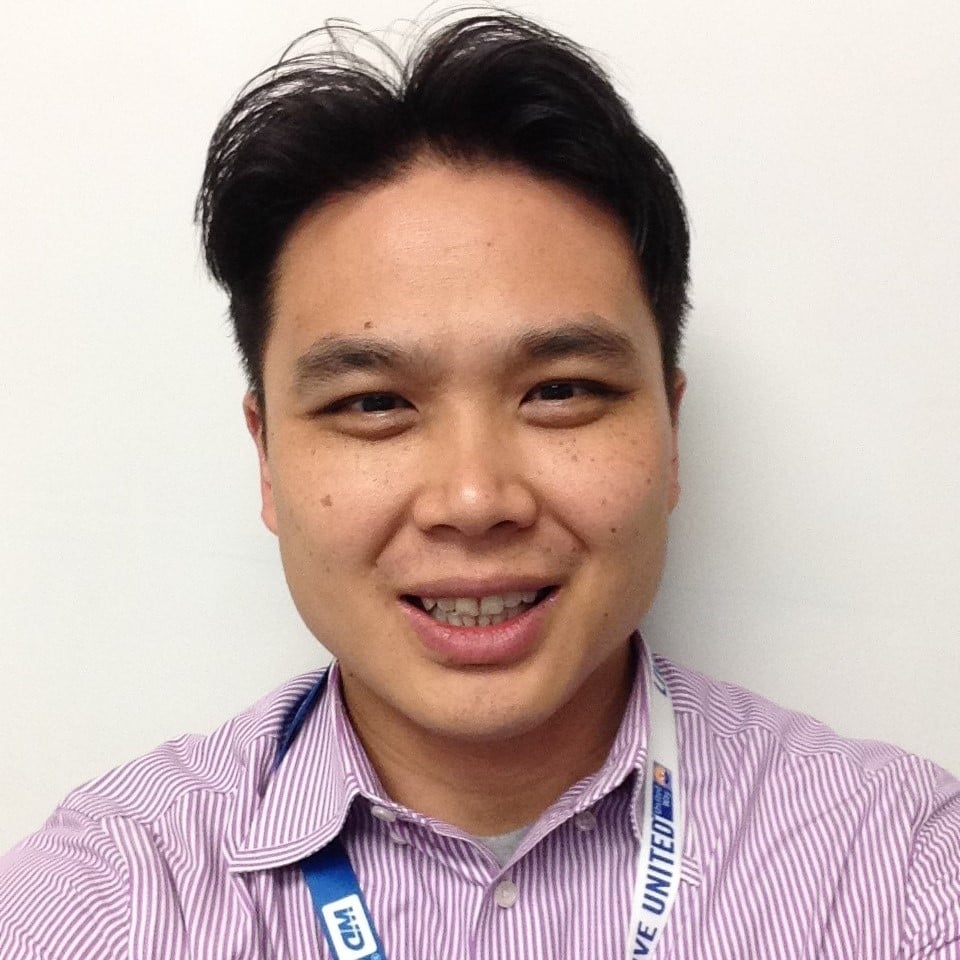 The latest patent insight and analysis