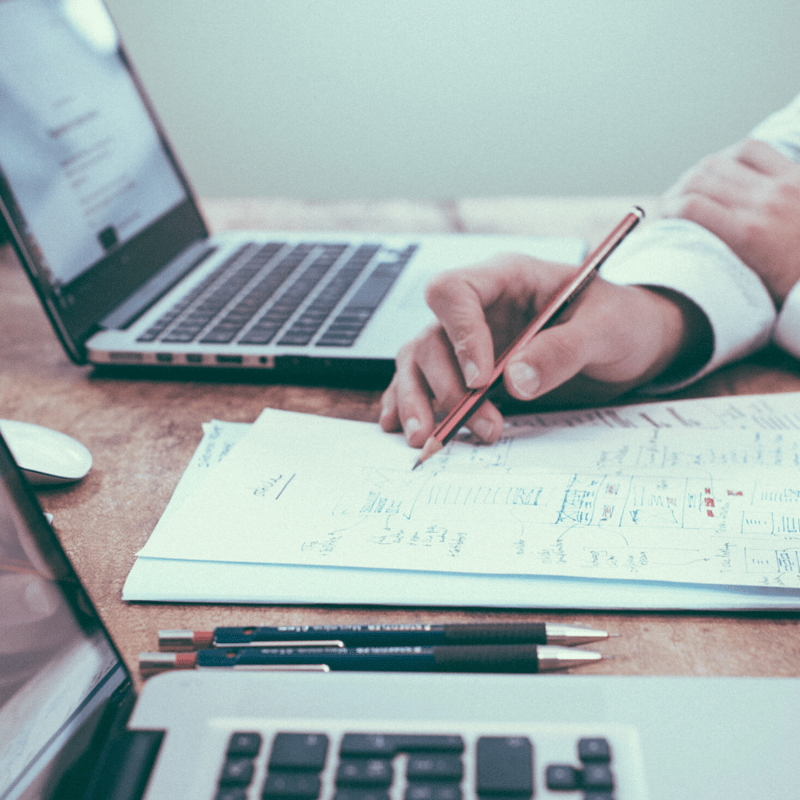 ARTICLE
Data Makes the Difference: Nicholson De Vos Uses Data to Support Strategy and Client Relations
We've all been there. Prosecution is taking longer than expected. You're facing one rejection after another. And your client is starting to question whether this patent is worth pursuing.

This precarious position is where Jonathan Miller of Nicholson De Vos Webster & Elliott LLP found himself during a recent prosecution. Read more →
Here's what our clients have to say:
"Being able to view examiner allowance rates, and more importantly, have those broken down by individual action and rejection type, allows us to be prepared to effectively plan an office action response . . . In short, we would definitely recommend Juristat for any patent practitioners."
— Jeffrey Schox, Partner, Schox PLC
"There's a lot of competition, lots of price pressure, and having these patent metrics can help us save our clients time and cost during the prosecution process. That's the main goal – how can we improve our efficiency while adding more value for our clients?"
— Tracy Dann, Director of Marketing at Patterson Thuente Pederson, P.A.
"When responding to RFPs, finding the right stats to answer detailed questions is time-consuming. Juristat helped us find what we needed in a couple of hours, and our response is much more strategic than it would have been without the data."
— Kaitlyn Schnackenberg, Department Marketing Manager at Polsinelli