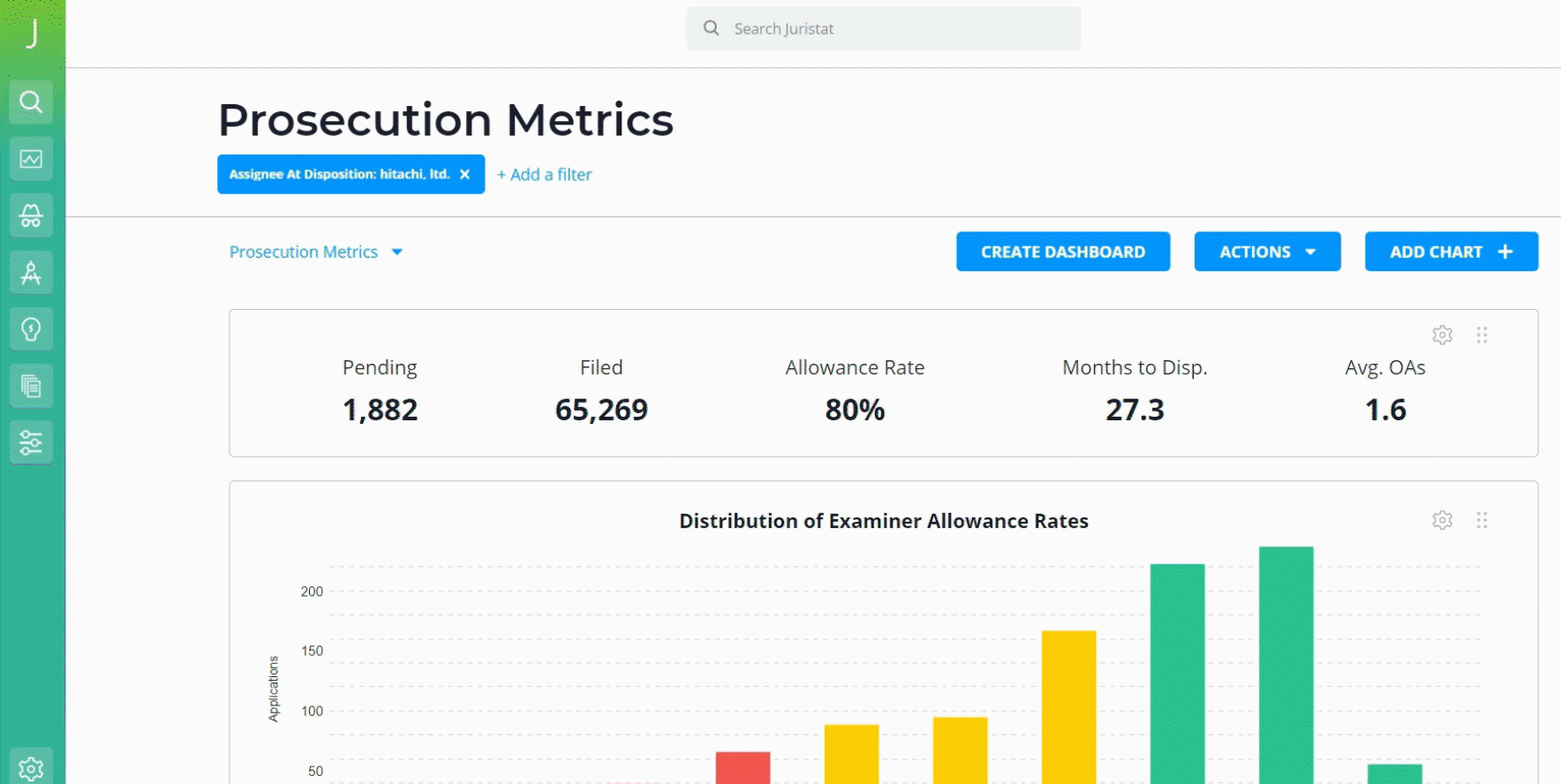 Patent Analytics for Cost Management
Patent prosecution is an expensive business, and keeping track of where your money is going can make or break the success of your IP initiatives.
Whether you are looking to avoid expensive patent prosecution or identify patents that are not worth their maintenance fees, Juristat provides the tools necessary to ensure your budget is driving growth rather than hindering it.
See how firms and companies use data to maximize profitability.
Predict high-cost prosecution
Applications with difficult paths to allowance can quickly become a drain on resources. Using data to predict and take early action on these problematic applications can shorten the usual timeline and save money in the long term.
Identify unnecessary maintenance fees
With Juristat, you can discover applications that may not benefit your organization and decide whether to keep them or drop them based on their alignment with your business priorities.
Choose an optimal office action response strategy
Companies demand that decisions are backed by analytical insight. Developing if-then parameters based on win rate data can standardize your team's process, saving money in the long run.
Abandon applications unlikely to issue
The longer an application is pending at the USPTO, the more office actions it accumulates, and the more expensive the prosecution becomes. Examiner metrics can reveal if a lingering application is unlikely to reach an NOA.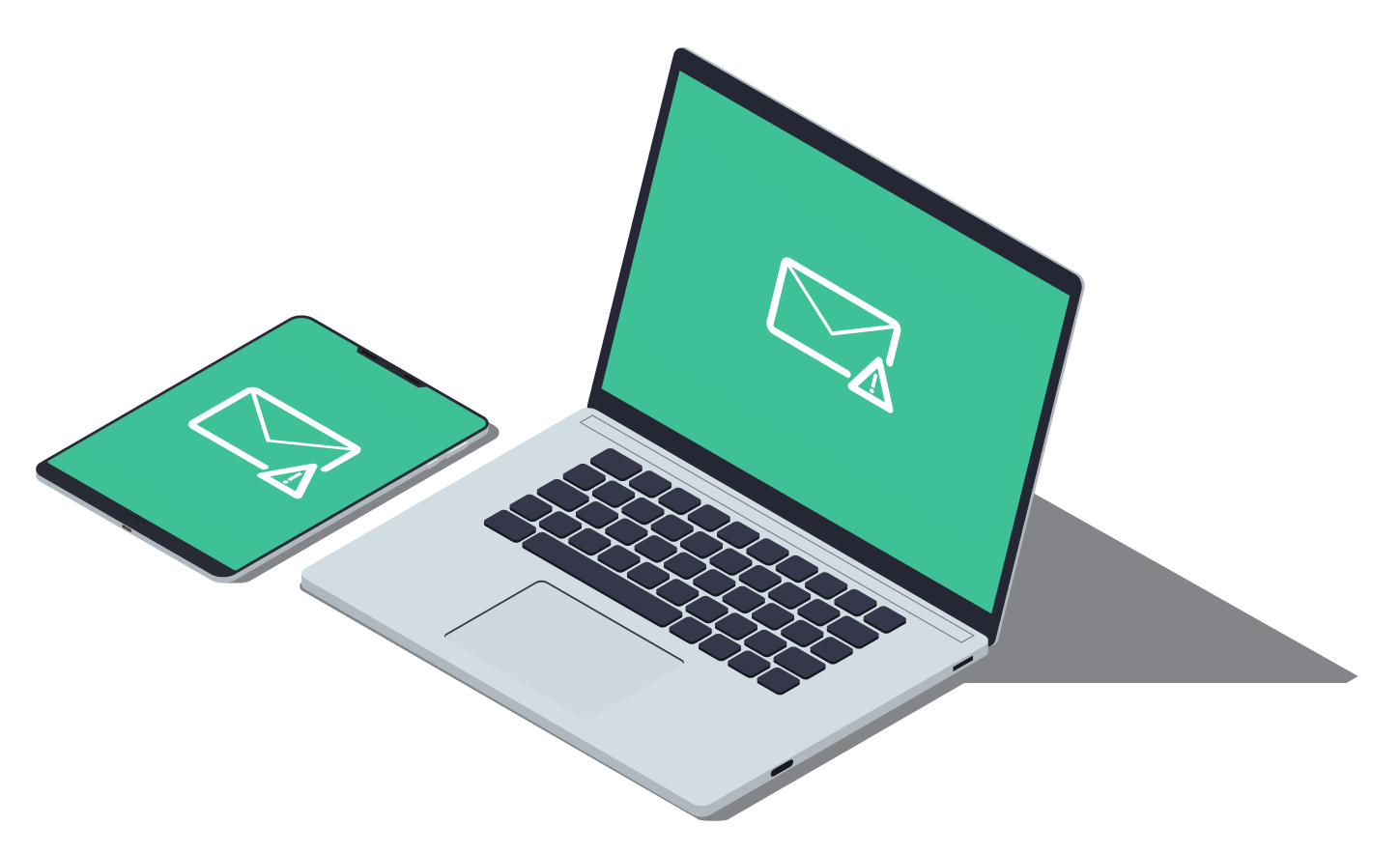 Control your spending with custom alerts
With custom application alerts, you can spot potential high-cost prosecution and make a plan of action to get ahead of it. Set alerts on your applications based on specified prosecution events, office action or response counts, and even examiner metrics. Plus, you can forward your custom alerts to other members of your team, your clients, or your outside counsel – making sure all stakeholders are on the same page.

Juristat clients use custom alerts to limit lengthy and expensive prosecution, for example:
Recommend a CON for a likely NOA
Take strategic action on applications with excessive RCEs
Identify applications that have surpassed their assigned examiner's OA to allowance rate
Recommend an interview based on the assigned examiner's interview win rate
Generate 102 Forward Citation Reports
Quickly identify your most valuable patents and applications, discover licensing opportunities, catch potential infringement, and make data-driven decisions around maintenance fees.
With Juristat 102 Reports, you'll know each time an examiner forward cites an issued patent or patent application against competitors in 102 rejections.
"There's a lot of competition, lots of price pressure, and having these patent metrics helps us save our clients time and cost during the prosecution process."
–Tracy Dann, Director of Marketing, Patterson Thuente IP
At-a-glace ROI reporting
With our ROI Dashboard, you can curb excessive spending as well as increase IP value. These calculations show how unnecessary office actions or appeals impact cost and how interviewing or filing a continuation or continuation-in-part impacts IP value. It's an at-a-glance report that can have a big impact on your revenue.
Evaluate USPTO programs
Curious to see if programs like Track One improve your chances at an allowance? Could you be saving time and money by enrolling in the After Final Consideration Pilot 2.0 Program? Now it is easier than ever to evaluate the effectiveness of USPTO programs in Juristat.

With our document code filter, you can see the average allowance rate, time to disposition, number of office actions, and more for applications with your selected document codes.
Build side-by-side comparison reports
Need to compare performance of your company or firm with a competitor? Or perhaps you'd like to see technology areas where your own organization excels? Our Intelligence reports make it easy to compare data on companies, firms, tech centers, art units, classes, and more.
Learn more about using Juristat to gather competitive intelligence. →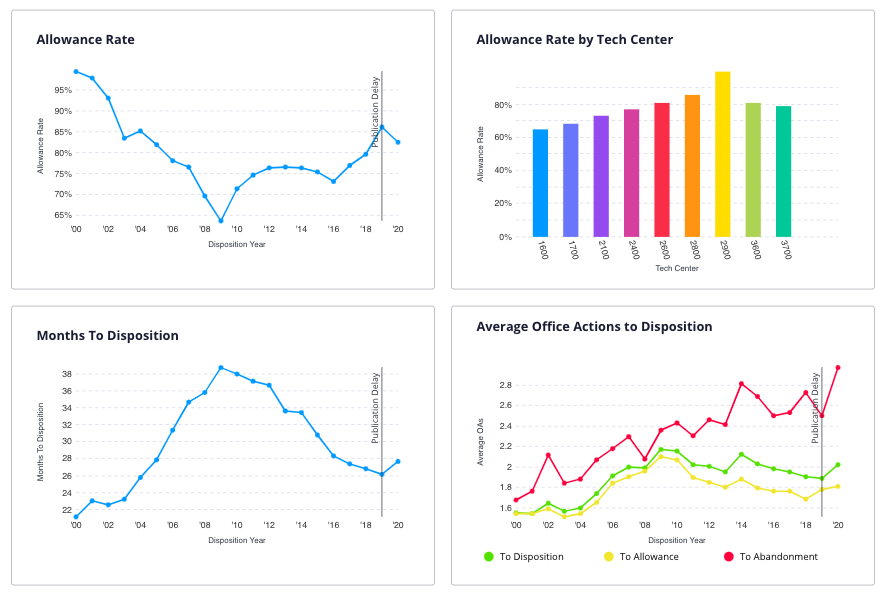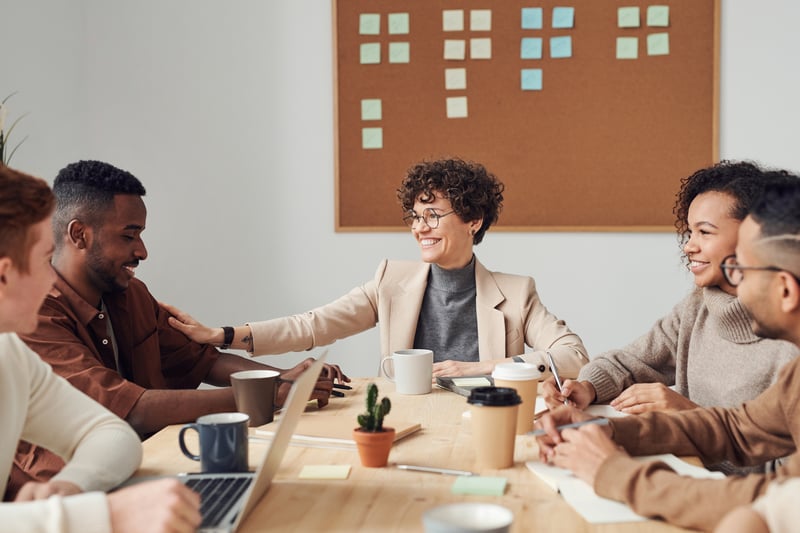 WEBINAR
The Cost of Allowance: Using Juristat to Budget Better
The right analytics can help in-house teams save money and firms optimize their budgets. In this on-demand webinar, we show how to use Juristat to determine which applications and actions result in unnecessary spending.

Watch the webinar.→
BLOG
Patent analysis and insight
Analysis and insight to bring more predictability, transparency, and equity to your patent prosecution.
Sign up for our newsletter.
Get the latest Juristat news and insight delivered right to your inbox.