We'll take care of your OA prep – so you can focus on more important work.
Juristat Office Action Response (OAR) makes responding to office actions easy, delivering a single digital packet with all the necessary documentation and background information you need to craft a response – all within three business days, and with zero work by your team.
Scroll to read more about the process, or click here to download our Workflow Automation info sheet.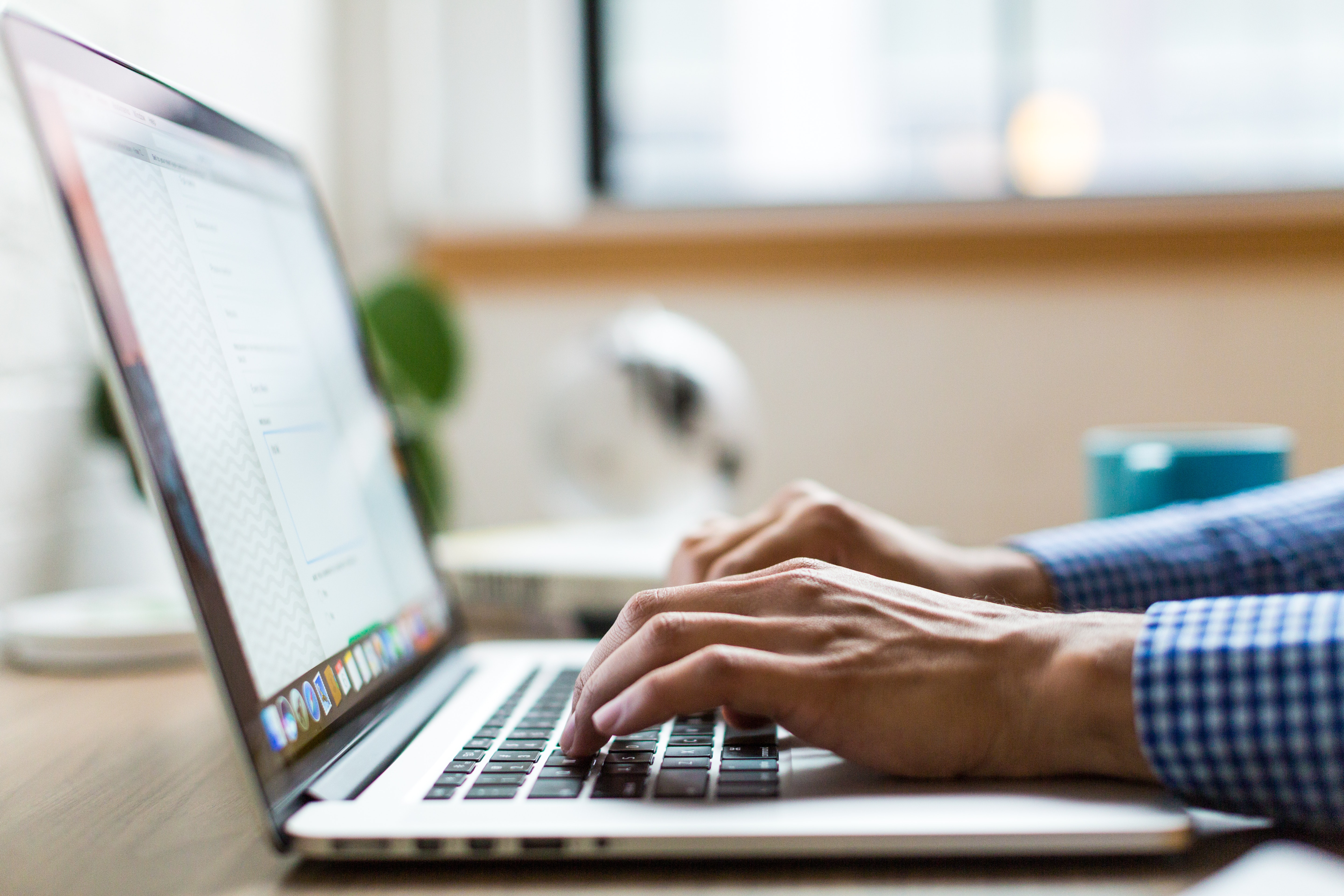 Detect and collect
From the very moment an office action is issued, our software gets to work
Our AI detects new office actions as they happen without you even having to alert us. Once an OA is detected, our software automatically downloads all prior art cited, including NPL and foreign citations. We provide OCRed copies of the office action itself, as well as the most recent version of the claims.
Build
Assembling your custom OA packet
Once an OA is detected, our software gets to work building your OA response shell and client letter, fully customized based on your desired formatting and boilerplate. Our customer success team builds your templates for you, and our AI can apply your templates based on attorney docket number or customer number.
Your OAR packet includes:
A fully customized OA response and client letter
The cited prior art
The most recent amended version of the claims
A text-searchable copy of the office action
Juristat's industry-leading examiner and art unit reports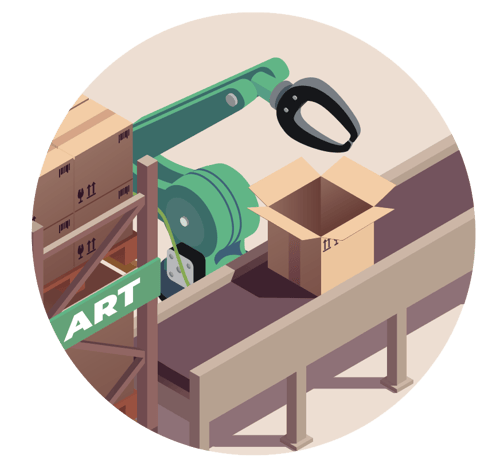 Review
The best of artificial and human intelligence
During prosecution, small mistakes can turn into costly delays. While AI does most of the heavy lifting, we also have a team of dedicated analysts reviewing the work to ensure quality. Each one of our analysts are domestic-based U.S. citizens.
Delivery
Sent securely to your email inbox
And just like that, we're ready to go. Within three days of the OA being issued, you'll receive a complete, ready-to-download OAR packet in your email inbox or the inbox of a designated staff member.
Ready to see what your Juristat OAR packet looks like?
Let our analysts show you how much easier OA preparation can be.
A few commonly asked questions:
How do I get started?
First,
talk to our sales team
. They will walk you through the process and get your initial 2-week trial scheduled.
Before your trial starts, our client success team will help you set up private PAIR access and hold an onboarding session to get you set up with a Juristat account, upload your Response and Client Letter template, and train you on the process of accessing and downloading your OAR packets.
Is there a trial period? What happens during a trial?
During your initial 2-week trial, Juristat will deliver a maximum of five (5) OAR packets per day. Typically, customers identify specific applications or specific clients they would like to see packets generated for during the trial.
Why do you need private PAIR access? Is that difficult to set up?
Private PAIR integration allows for minute-by-minute updates on issued OAs, so we can get your response packet delivered within 3 business days of the OA. This is not possible through the USPTO's public data feeds.

Additionally, this allows us to produce response packets for both published and unpublished applications – something every Juristat OAR customer has requested!
Does Juristat OAR include preliminary office actions associated with the First Action Interview Pilot Program?
Yes! Our AI detects new office actions as they happen without you even having to alert us. This includes preliminary office actions under the document codes OA.FAI and OA.FAI.PRELM.
How do I know my data is secure?
The security of your data is of the utmost importance to us. All myUSPTO accounts that you sponsor are unique for your firm with two-factor authentication and a unique password that is rotated as required/recommended by the USPTO to further limit the risk and extent of a breach.

Additionally, Juristat conducts annual penetration tests to ensure we are employing state-of-the-art security protocols. Additionally, each client's non-published data is stored with a unique encryption key, separated from all other clients on an AWS Virtual Private Cloud (VPC). All network traffic into and out of the VPC is secured via SSL encryption, and maintenance access to all services and databases inside the VPC is carefully monitored and limited. Juristat developers do have access to code repositories on their local development machines. All routes are served over HTTPS, including authentication routes. Our state-of-the-art authentication provider is thoroughly audited, including SOC 2 Type II auditing, and holds rigorous certifications, including ISO27001 and ISO27018.
How much does Juristat OAR cost?
The price of Juristat OAR varies based on the number of office actions we'll be processing for your firm. Some of our customers have us prepare packets for 100% of their office actions, others start with a percentage and increase utilization over time.
Our sales team will work with you to find the best fit.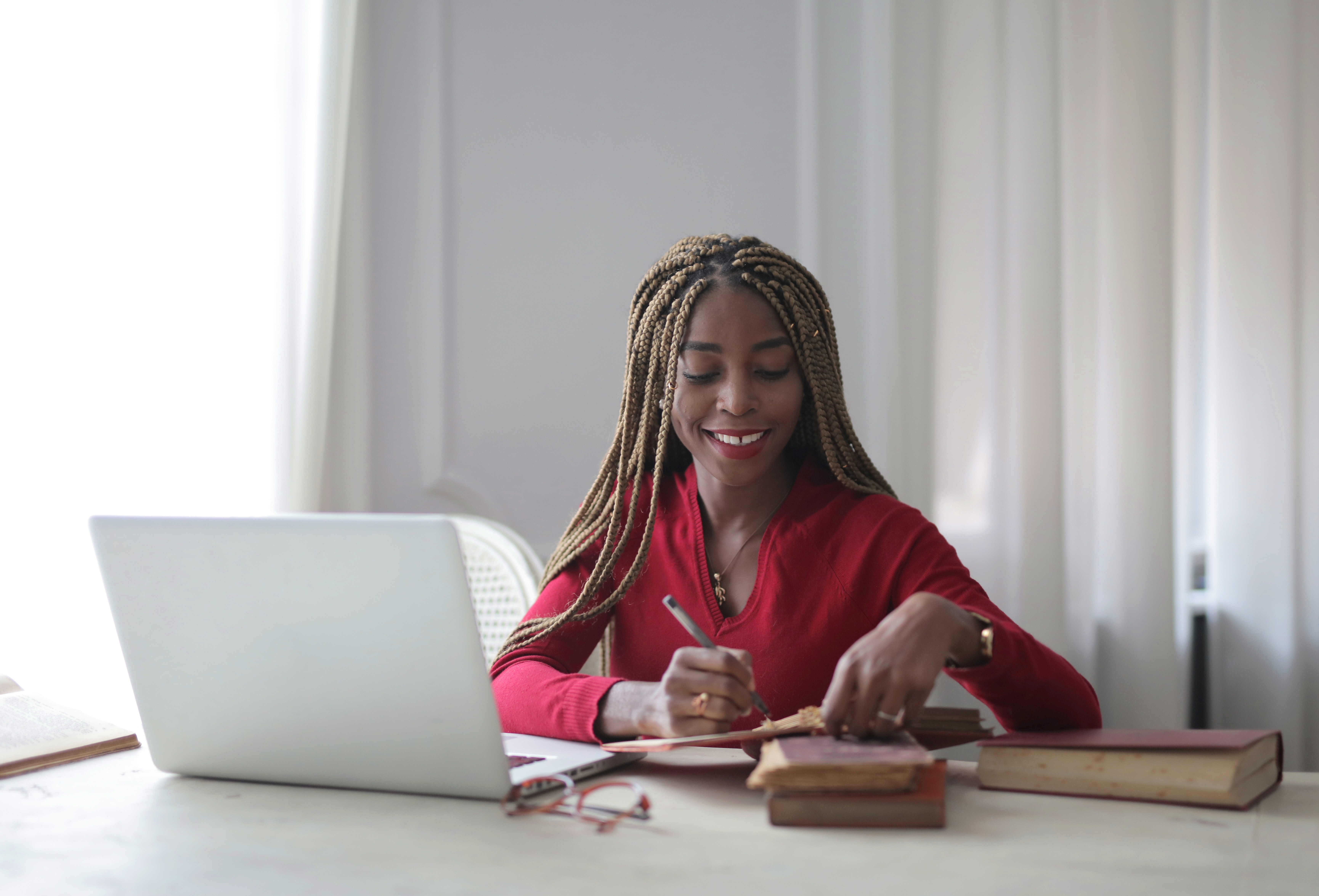 WEBINAR
Maximizing Firm Profitability and Growth With Automation
In order to adapt and grow, firms are embracing workflow automation. Recent surveys have reported that 56% of large law firms believe AI will become mainstream in the practice of law within the next five years.

The Most Effective Way to Improve Your Patent Practice Right Now
We're hearing it from clients and industry colleagues – everyone is looking for ways to save money without sacrificing quality patent work. But what changes can you implement right now that will have the most immediate impact on your profit margins?
Read the blog post →

Preparing for an Influx of Office Actions
The busiest times of the year are probably not the best time to find yourself short-staffed or in the middle of onboarding a new hire. Knowing when to expect a rush of communication from the USPTO, you can align your recruitment efforts so that new staff members are trained and ready to meet the demand.
Read the blog post →

How to Talk to Your CFO about Legal Tech
As legal tech revolutionizes the industry, offering new avenues for speed, accuracy, and quality assurance in legal work, often, one roadblock remains - the budget-minded CFO.
Read the blog post →
Sign up for our newsletter.
Get the latest Juristat news and insight delivered right to your inbox.