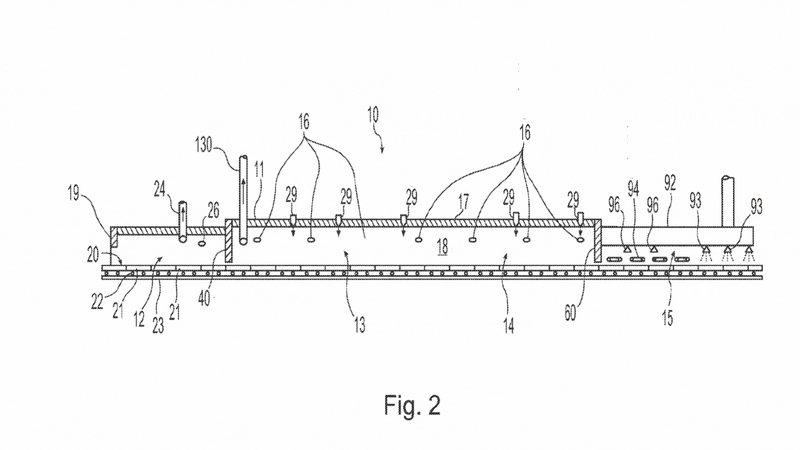 Juristat OAR + Detailed Figure Annotations
Imagine sitting down to review that office action waiting in your inbox, and when you come across a complex figure drawing, each component is already labeled for you.
No flipping back and forth. No need to find the matching number in the description. No fussing with the formatting.
With Detailed Figure Annotations included in your Juristat OAR subscription, you can cut another tedious task off your to-do list. Want to get on the waitlist for this new product? Sign up here.→
Automate annotations to save time and reduce errors when responding to office actions
Our powerful AI identifies patent applications with figure drawings and automatically matches the components with the corresponding label from the description. And just like all OAR packets, the work is reviewed by our dedicated team of analysts to ensure quality.

Within three days of an OA being issued, your complete response packet – annotations included – will be delivered to your email inbox and available for download in your OAR Manager dashboard.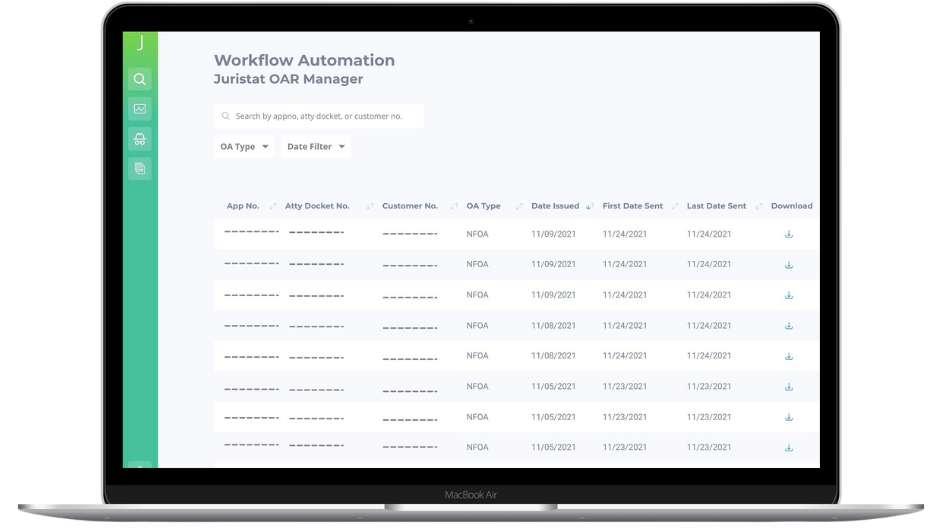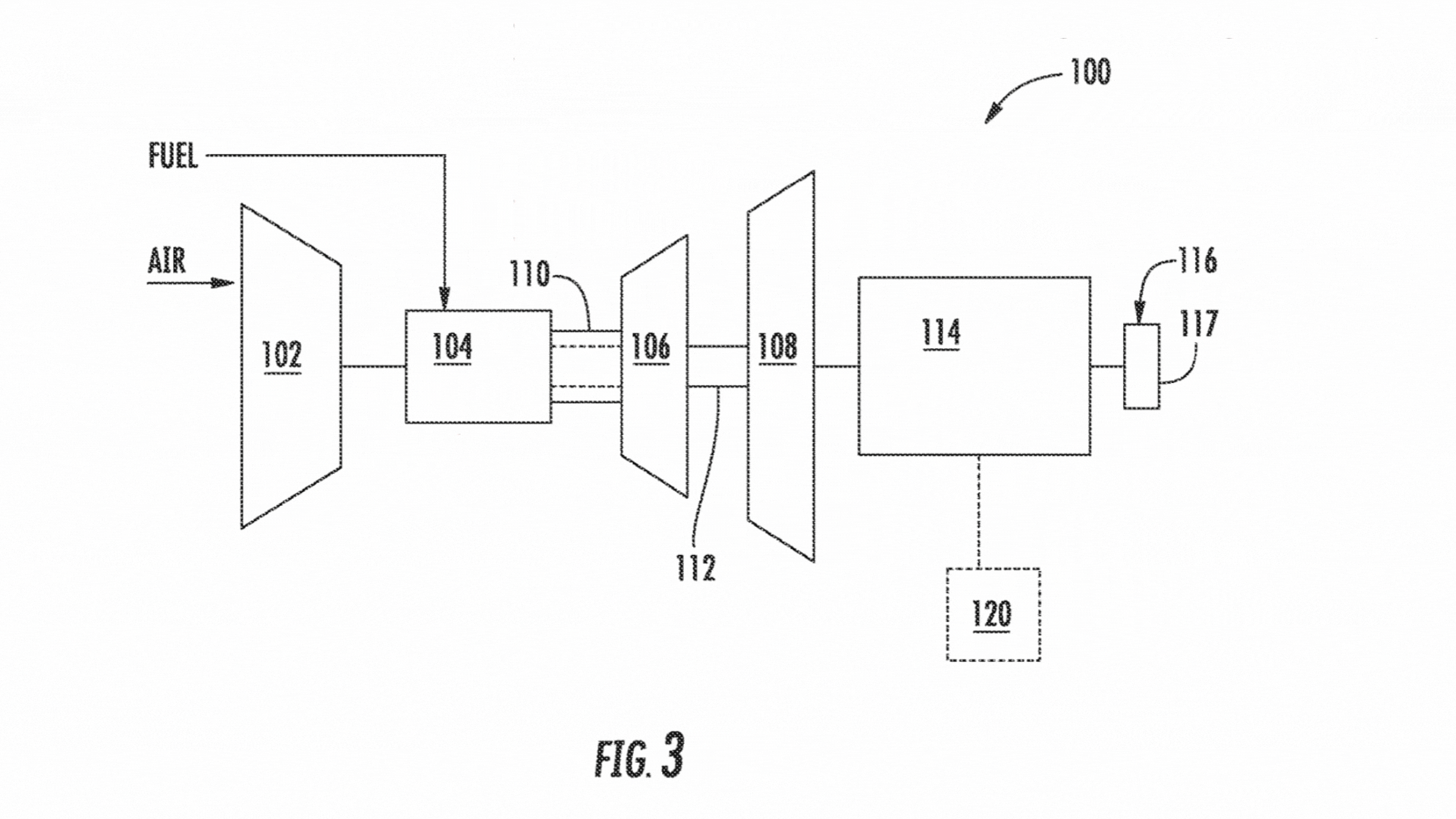 A game-changer for engineering patents
By adding Detailed Figure Annotations to your OAR subscription, you will:
Save time reviewing prior art
Minimize the risk of a mislabeling error
Cut another tedious task off your and your staff's workload
Increase firm profitability
Juristat OAR generates more than 40,000 OA shells per year for dozens of law firms and in-house teams worldwide. When we launched this new detailed figure drawing tool, the response was overwhelming.
We are committed to expanding this feature to all current and future OAR users, but we know that a good feature poorly implemented is a poor feature. We're limiting new rollouts of this feature to select customers each month to ensure we maintain the highest quality while meeting client needs.
The price to add Detailed Figure Annotations to your Juristat OAR subscription depends on the number of office actions we're processing for your firm. You may choose to add annotations for all OAs, or only for specific attorneys or practice groups. Our sales team will work with you to find the best fit.
All you need to do is tell us which customer numbers you want Juristat to include in your Detailed Figure Annotations add-on. Each time an application in one of your designated customer numbers has a piece of art cited by an examiner, it will receive the necessary annotations.
Yes! Detailed Figure Annotations can be valuable for all teams, but are typically most popular with mechanical and electrical engineering practice groups. You can limit the customer numbers and attorney who will get Detailed Figure Annotations to guarantee you are only paying for exactly what you need, and nothing more.
We know figure drawings can get complex and leave little space for labeling. We place each label as conveniently close to the component as possible, without sacrificing readability. We have a number of methods at our disposal, including angling labels and adding whitespace, to make sure every label fits.
Let's be honest – not every specification is as clear as one would like. That's why Juristat uses a combination of machine learning and dedicated analyst review to ensure we properly identify each component label.
Get your firm on the waitlist by filling out the form above! We're limiting the rollout of this feature to a select group of customers each month to ensure that the onboarding process goes smoothly. We will follow up when space becomes available.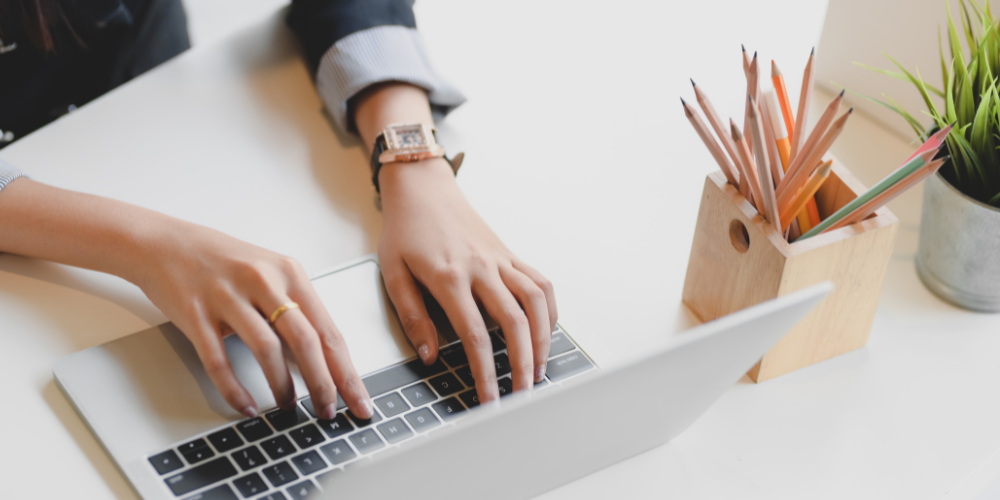 CASE STUDY
The Game-Changing Impact of Juristat Office Action Response
Manual preparation of office action responses, long the norm in the patent field, is no longer sufficient. In this case study, learn how Quarles & Brady uses Juristat OAR to:
minimize the cost and time delay of manual preparation of OA responses
leverage staff for billable tasks, increasing revenue
implement a new process without interruption to workflows
BLOG
Patent analysis and insight
Analysis and insight to bring more predictability, transparency, and equity to your patent prosecution.
Sign up for our newsletter.
Get the latest Juristat news and insight delivered right to your inbox.